Warning
: "continue" targeting switch is equivalent to "break". Did you mean to use "continue 2"? in
/var/www/ehinger.nu/public_html/magnus/templates/magnusehingershemsida/functions.php
on line
180
Who is Magnus?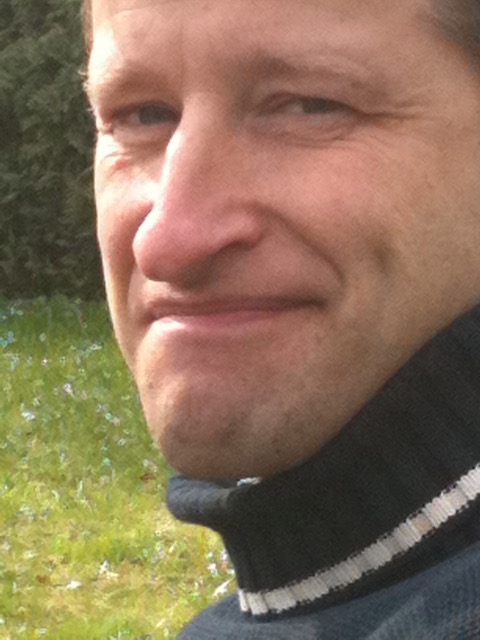 Well, that's me here to the right. :-) And that's what I look like a sunny summer day at our cottage in Blekinge. And that's what I look like when I fire off my happiest smile towards the one holding the camera. The person holding the camera is, you see, my beloved wife Anna. The family also consists of Fredrika, Lovisa and Hjalmar, and also our cat, Maja, and labrador retriever, Newton. You can view our private pages by followin this link.
Work
Since August 10, 2016, I work as a teacher in biology and chemistry at Spyken here in Lund. I am the head teacher in chemistry and biology, and I'm also engaged in developing a research programme for students at the school. Teachers as well as students are welcome to visit my educational pages (only in Swedish).
Apart from teaching, I also write educational books. So far, I have released six books (only in Swedish):
You can view my cv shortly by following this link.
Other stuff
Apart from this, I must say that music and singing plays a great role in my life. I have revived my old interest in electronica/trance/New age on the site ME Music, where I publish the music I have made and am currently making.
At present, I'mly not participating actively in any choir, but I have e.g. been singing in the Lund University Male Choir (whose home page I also administered during most of the 1990's). The "late" double-quartet I Gossar Blå (IGB) is nowadays more or less just a happy party of people, as is also the single-septet ERNST (with which we actually did record an album). "Singing in quartet rocks!"